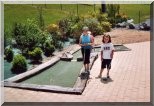 At Tydos's you can come with all your family, no one is buring.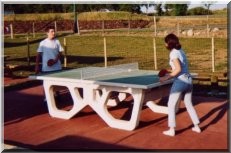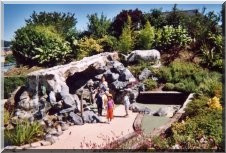 Lesure area
18 holes MiniGolf
Children and adult games
8 Euros per person
7 Euros from 4 persons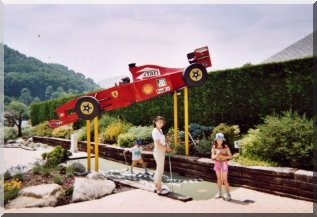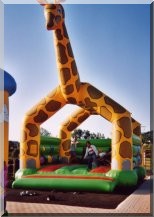 It's not necesary to be experiment to share the happyness of confront your dexterity with
every age partner.
You will evolve trough the 18 holes and topics round .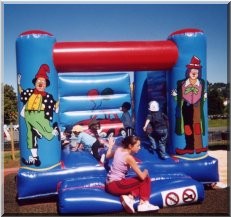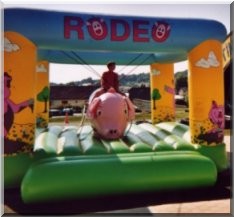 Inflatables games, sping games, swing, ping-pong table , babyfoot, skittles game.


You can have something to eat, for relaxation among friends or colleagues,
you can make the most of our outside table and Refreshment area.
Drinks, ices, waffles...